Kansas Youth Empowerment Academy
Located in Topeka, Kansas, we serve youth with disabilities all across the state. The KYEA mission is to educate, mentor, and support youth with disabilities to be contributing members of their community.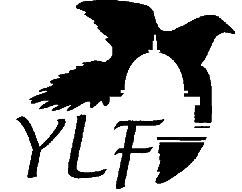 LEADERSHIP. The dates have been set for the 2015 Kansas Youth Leadership Forum! We are seeking motivated young leaders to apply to be delegates. The delegate application deadline has been extended to February 27, 2015. Apply today!