Kansas Youth Empowerment Academy
Located in Topeka, Kansas, we serve youth with disabilities all across the state. The KYEA mission is to educate, mentor, and support youth with disabilities to be contributing members of their community.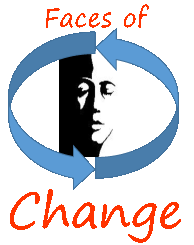 COMMUNITY CHANGE. We are currently seeking participants for our 2017 Faces of Change class! Faces is an advanced leadership training that will help you take your leadership skills to the next level and create change in your community! Our application deadline has been extended to MARCH 18, 2017. Apply today!