Kansas Youth Empowerment Academy
Located in Topeka, Kansas, we serve youth with disabilities all across the state. The KYEA mission is to educate, mentor, and support youth with disabilities to be contributing members of their community.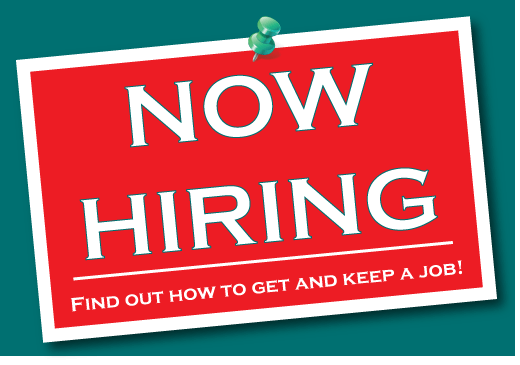 GET A JOB. We are headed to Hutchinson for our next EMS workshop titled "Now Hiring!" The workshop will be held on Saturday, May 7 at the Hutchinson Public Library. This will be a full day of learning how to be successful in employment! Join us to find out how you can get and keep a job!