Kansas Youth Empowerment Academy
Located in Topeka, Kansas, we serve youth with disabilities all across the state. The KYEA mission is to educate, mentor, and support youth with disabilities to be contributing members of their community.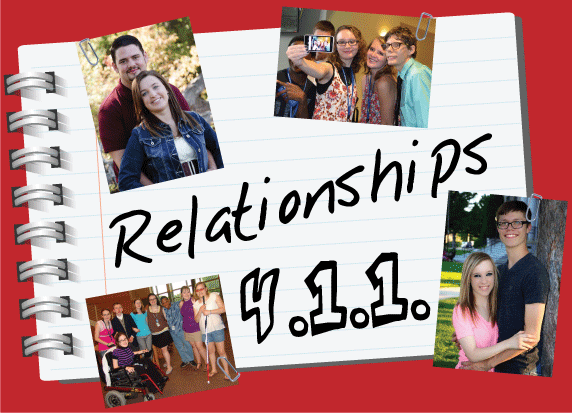 RELATIONSHIPS. Our next Empower Me! Series workshop has been announced! We are headed to Iola on May 6 to host our "Relationships 411" workshop! Youth with disabilities between the ages of 15 and 25, who live in Iola or surrounding towns, are encouraged to attend. Register by APRIL 28!