Kansas Youth Empowerment Academy
Located in Topeka, Kansas, we serve youth with disabilities all across the state. The KYEA mission is to educate, mentor, and support youth with disabilities to be contributing members of their community.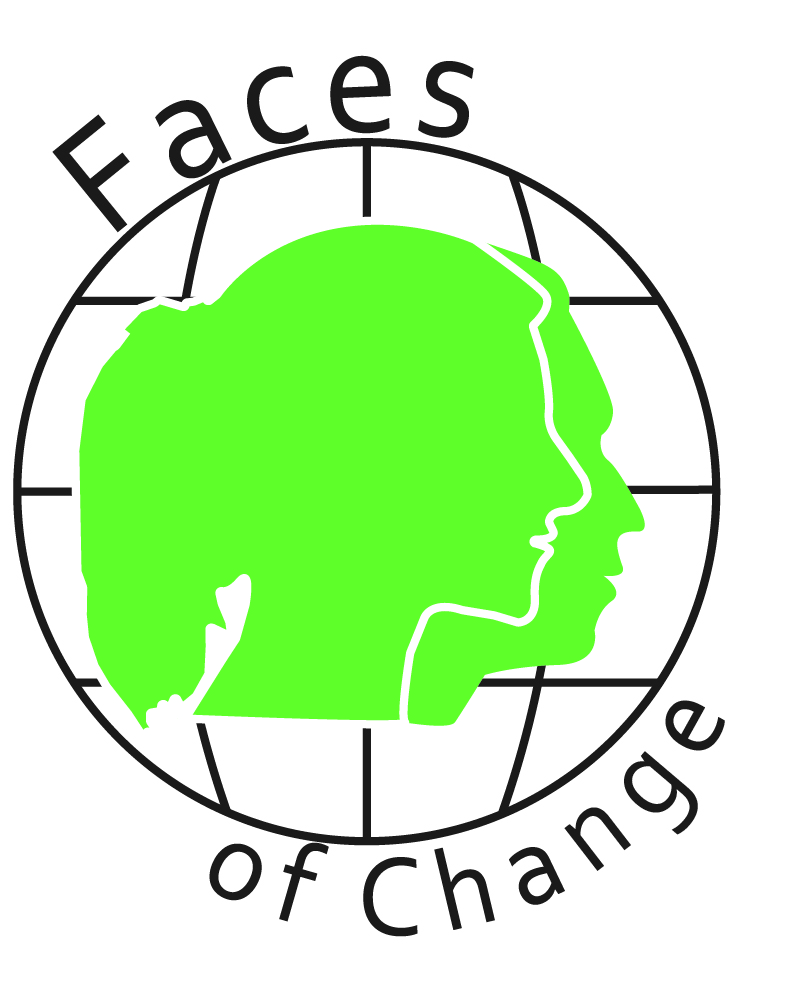 LEADERSHIP. We are launching our new Faces of Change program and are looking for participants! We have extended our application deadline to JULY 1. This program is a next-level leadership program for youth with disabilities ages 16 to 22. Check it out and consider participating!