Kansas Youth Empowerment Academy
Located in Topeka, Kansas, we serve youth with disabilities all across the state. The KYEA mission is to educate, mentor, and support youth with disabilities to be contributing members of their community.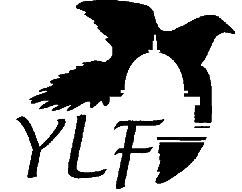 LEADERSHIP. Do you know of a high school junior or senior with a disability? Do they have leadership potential or interest? Then they should apply to attend this year's KS Youth Leadership Forum! And there is still time to apply! We have extended our application deadline again to FEBRUARY 8, 2013.