Youth Corner

Youth with disabilities are doing so many great things here in Kansas! They have dignity, desires, and yes, they are proud of their disabilities! Because we want EVERYONE to hear about the achievements of youth in our state, we will be featuring some of them right here. Look around and read about youth who are accomplishing their goals, breaking stereotypes, serving their community, creating masterpieces, and so much more!
YWD Happenings
The latest good news from youth with disabilities in Kansas...

Jared Ratzlaff
Jared, who is a KSYLF 2012 alumni, is a true example of a hard worker! He is currently employed through a program called Project Search, and he is loving it! As part of his internship with Project Search, Jared works in the materials management department at Newton Medical Center. His job is to check expiration dates on products to make sure the products still are safe to use. This is a very important, meticulous job that Jared does very well! His job is so important that he was recently featured in the Newton Kansan newspaper. View the article here. He recently also presented to a group at the hospital about Project Search. Jared states that his internship has helped him gain self-confidence and learn how to be independent. Way to go Jared! We are proud of you!

Andrew Crane
Andrew is a true supporter of KYEA. He is an alumni of the 2006 KSYLF and was also a part of the youth taskforce who helped to advocate for the Disability Awareness and History Bill in Kansas. Andrew is always full of good news, but his latest good news comes in the form of an award. He was recently awarded the Cerebral Palsy Research Foundation of Kansas' 2011 Peter John Loux Award. This award is presented in recognition and honor of an outstanding Kansan who has demonstrated exceptional desire and dedication in overcoming the difficulties caused by physical or neurological disabilities. By receiving this award, Andrew also received a check for $1000. Andrew was selected for this award due to his great involvement in the community. He is currently enrolled in classes at a technical college, works for American Eagle Clothing Store, is a mentor/ambassador for Guiding Eyes for the Blind, and recently started a support group for people with visual impairments. Congrats Andrew! Keep up the awesome work!

Amber Dipman
Amber is a true example of accomplishment and growth as a person. Amber is a former intern for KYEA and recently had been serving as a temporary Administrative Assistant for us... until recently. Amber just got a job at Susanna Wesley Preschool in Topeka, and we could not be more proud! She has been job searching and was working very hard on her interviewing skills. This hard work paid off when she got the call that she received this job at the daycare. But, this is not Amber's only accomplishment. Less than a year ago, Amber graduated from Washburn Tech in Topeka with her certificate from the Child Care program. While at Washburn Tech, she was inducted into the National Vocational Technical Honor Society. Amber also recently received the Young Advocate Award at the 2011 Kansas Disability Caucus. She continues to work on her goals and is very excited about her current endeavor of learning to drive! KYEA is so proud of you Amber!

Nick Rice
Nick is an alumni of the Kansas Youth Leadership Forum. From the day that Nick arrived at KSYLF, we all knew what he future career goal was... Nick wanted to be a radio broadcaster! Well, his goal is taking shape and his future is taking off! Nick has been attending Colby Community College where he is working on his degree in broadcasting. While at the college, Nick has been assisting with the school's radio station. He was also recently featured on a national radio show Joni and Friends. And, for the most exciting news... Nick will be headed off to California this summer to do an internship with the Joni and Friends radio show! Way to go Nick! Read the article about Nick...

Jackie Kopaska
Jackie Kopaska knows what it means to find creative employment opportunities. Jackie and her family have created a business that allows her to do a job that she loves! Jackie creates handbags for her very own business called Jackie K Bags. Because Jackie has cerebral palsy, she had to find a way of making this job her own... and she did just that! Jackie picks out the fabric and details for every handbag. She also has a switch that assists her with operating the sewing machine. Jackie is definitely an entrepreneur and she was recently recognized for her creative employment by the Kansas Department of Commerce. In honor of Kansas Minority Enterprise Development Week, Jackie received the Young Entrepreneur Award. In November, Jackie attended the 27th Annual Minority and Women Business Awards Luncheon in Topeka where she was recognized for her achievements (see photo above). Congrats Jackie! To learn more about Jackie's business, visit the Jackie K Bags website.

Shawn Bryant
One of our KSYLF alumni recently returned from Costa Rica, and he is sharing his experiences as a world traveler with a disability. Shawn Bryant spent three months in Costa Rica as an exchange student as part of a language and culture immersion program. He took classes, traveled to different countries throughout Central America, and lived with a family that was Spanish speaking only. Shawn learned many life lessons from this experience, as well as tips for traveling as a person with a disability. He is sharing all of these lessons on his very own "Impaired Travels" blog. Shawn will also be doing a "Speak Life" lecture series at London's Jazz Cafe in downtown Topeka on September 29, October 13, and October 27. He will share all about his experience in Costa Rica. Shawn shows us all that learning does not stop in the classroom!
YWD Creations
Stories, artwork, poetry, videos, and other media created by youth with disabilities in Kansas!
"My Gardner Edgerton High School Experience" -- by Kyle Christine, KSYLF Alumni 2011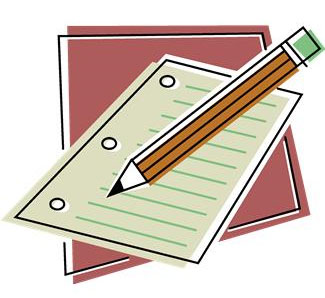 Kyle wrote this essay at the end of his senior year in 2012. He uses his writing skills to express the positive impact of his high school experience.
"From Majority to Minority" --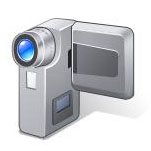 by Brooke Ziegler, KSYLF Alumna 2005
Brooke created this video to share the "real her," as well as educate people about her disability Friedreich's Ataxia.
"The Family I Was Part Of" -- by Josh Edwards, KSYLF Alumni 2010 and KYEA Ambassador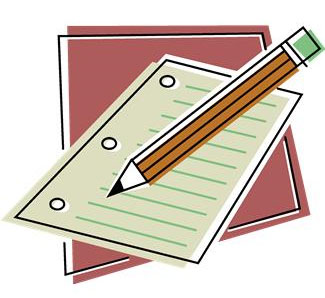 Josh shares about his impactful experience attending the Kansas Youth Leadership Forum.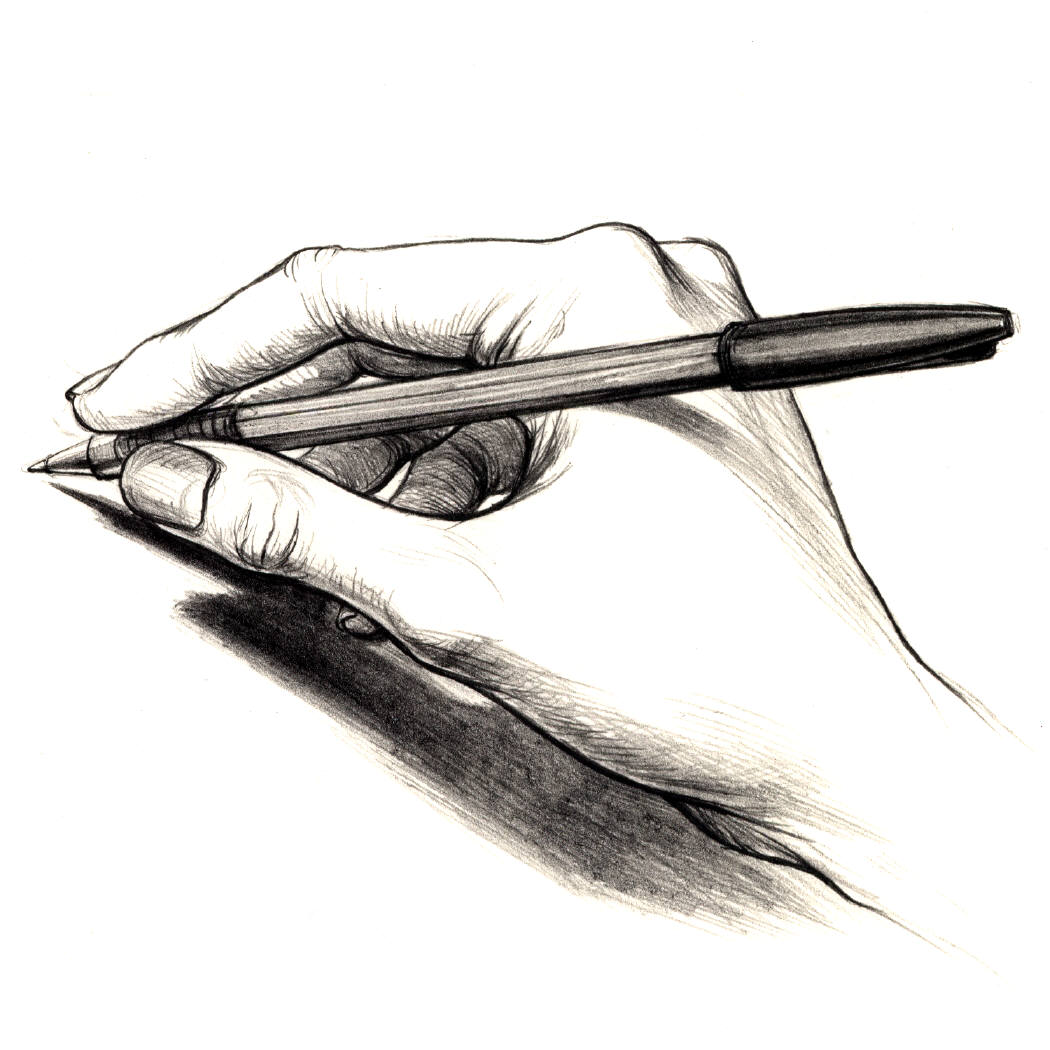 Portrait Drawing -- by Audrea Ledesma, KSYLF Alumna 2011
Audrea created this portrait and shared it with the audience at the talent show during the Kansas Youth Leadership Forum.
Disability History Podcast -- by Nick Rice, KSYLF Alumni 2009
Nick, a broadcasting buff, created this podcast on the history of the disability rights movement.
YWD in the Media
Youth with disabilities are doing fantastic things all across our state and throughout the nation! Some are even being featured in the media and on the web.
Kansas Girls Speak Out-- KYEA staff and other Kansas girls speak out on disability topics!
Jeffrey Owen Hanson-- from right here in the state of Kansas... a true artist!
Patrick Henry Hughes-- sharing the gift of music as a person with a disability!
Carly Fleischmann-- showing the world that autism does not limit your voice!