Living Out Loud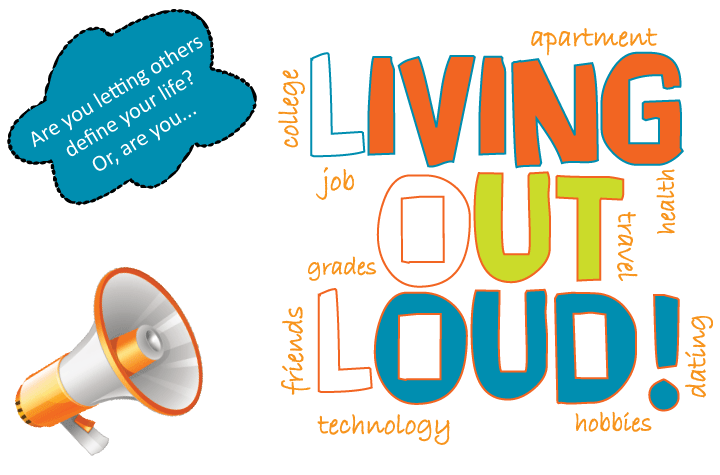 Presentation Overview
Youth with disabilities should be in charge of their own future. This presentation encourages them to do just that! Living Out Loud (LOL) gives youth with disabilities the tools to set their own goals and the empowerment to achieve them. Audience members will explore their goals, learn tips for achieving these goals, hear youth success stories, and create a self-authored plan for the future.
The Details...
This FREE presentation is geared toward high school students with disabilities. LOL is a two-part presentation that can be given right in the classroom. The presentation is split up into two one-hour long sessions. After the presentation, KYEA will provide resources and ongoing support to the youth participants.
Bring Living Out Loud to your students today!
View Living Out Loud flyer
PDF version
Word version
View Living Out Loud fact sheet for teachers