KSYLF 2008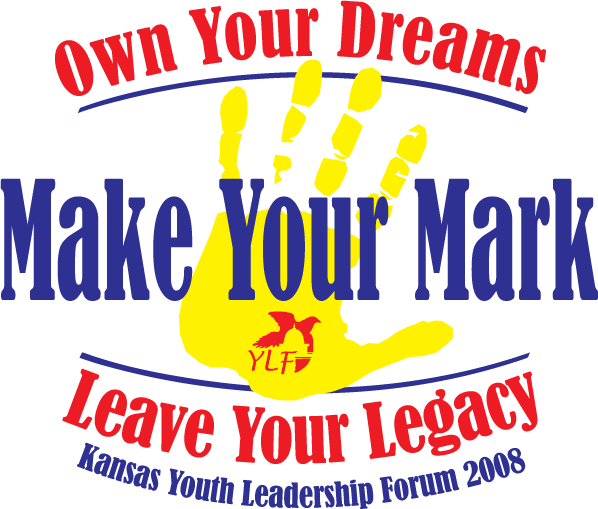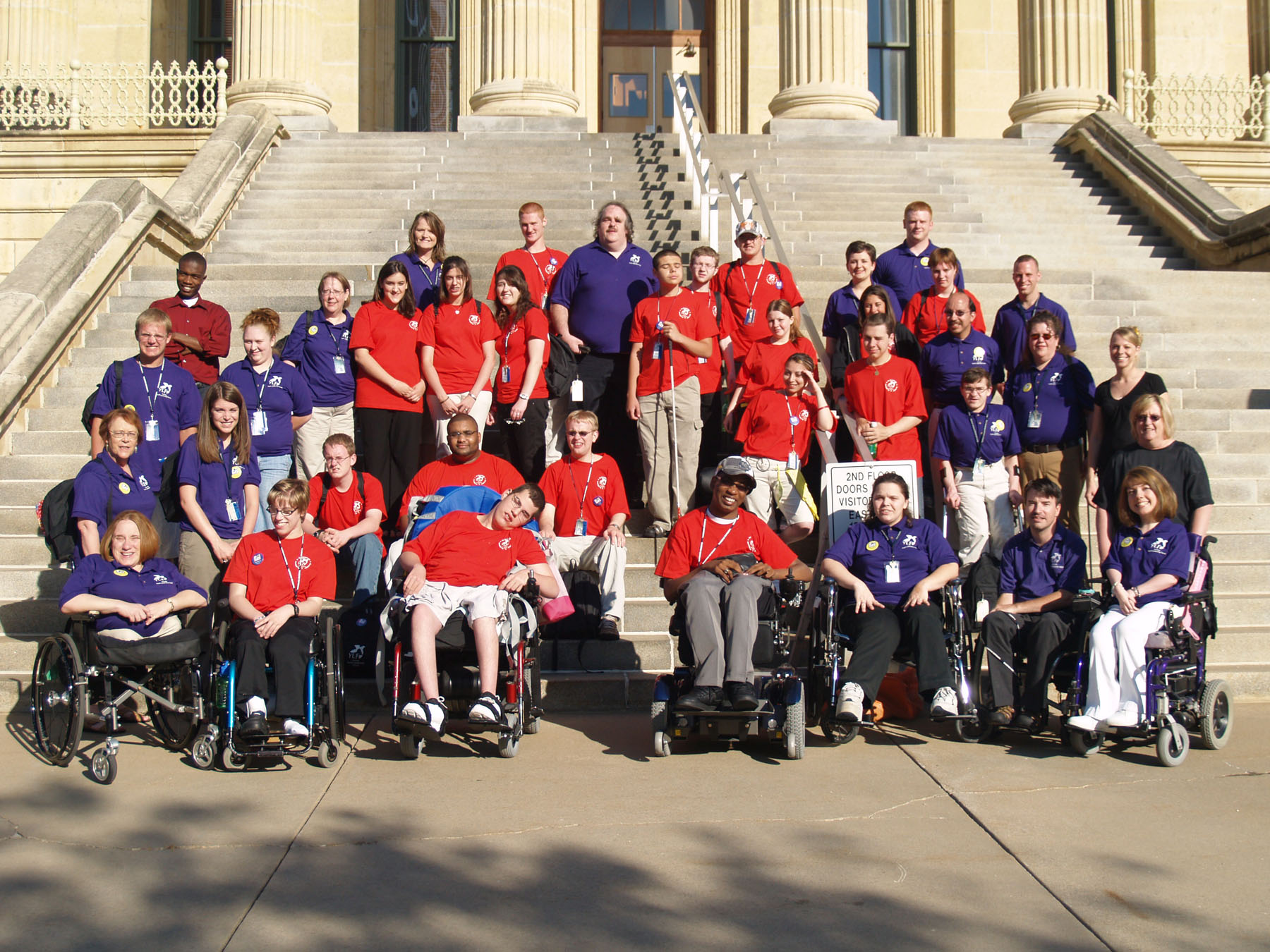 LEADERS. Participants of the 2008 Kansas Youth Leadership Forum pose for a group picture outside of the State Capitol in Topeka.
Just the Facts...
When: June 17-21, 2008
Where: Washburn University, Topeka
(Living Learning Center, Memorial Union, and Bradbury Thompson Center)
Number of Delegates: 18
Number of Staff: 26
View the full overview of the 2008 KSYLF
Warning! A new window will appear.