KSYLF 2007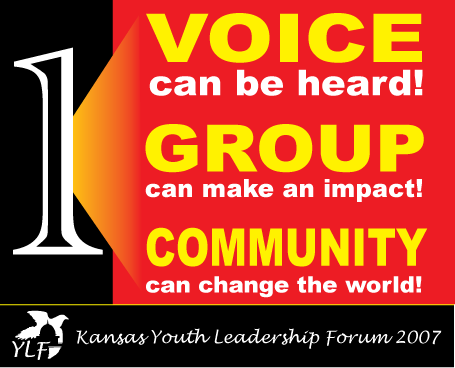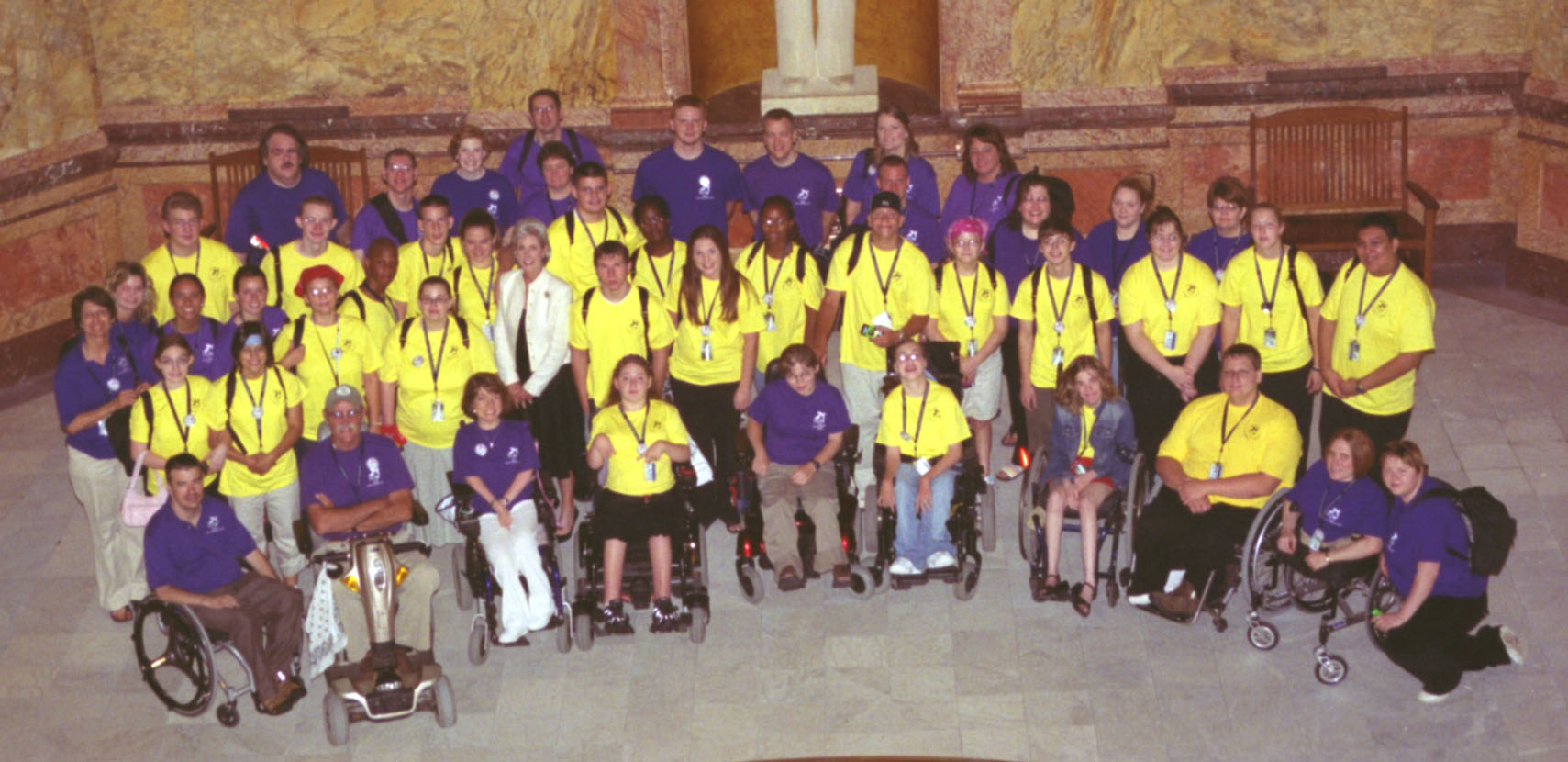 The 2007 KSYLF delegates and volunteers pose for a photo with former Governor Kathleen Sebelius in the State Capital Rotunda.
Just the Facts...
When: June 12-16, 2007
Where: Washburn University, Topeka
(Living Learning Center and Memorial Union)
Number of Delegates: 24
Number of Volunteers: 28
View the complete overview of the 2007 KSYLF
Warning! A new window will appear.