KSYLF 2006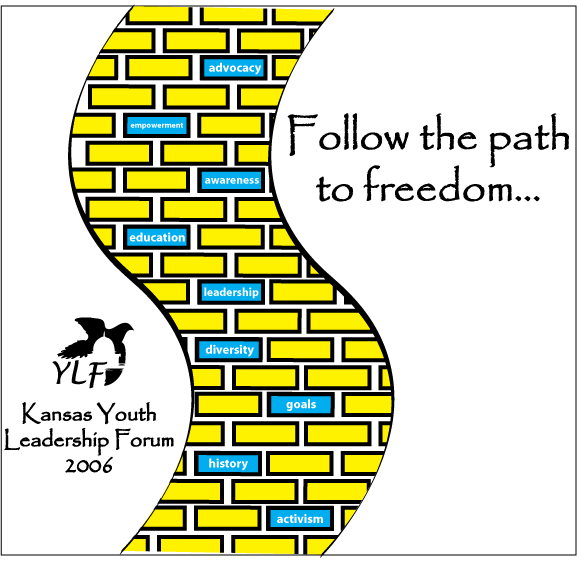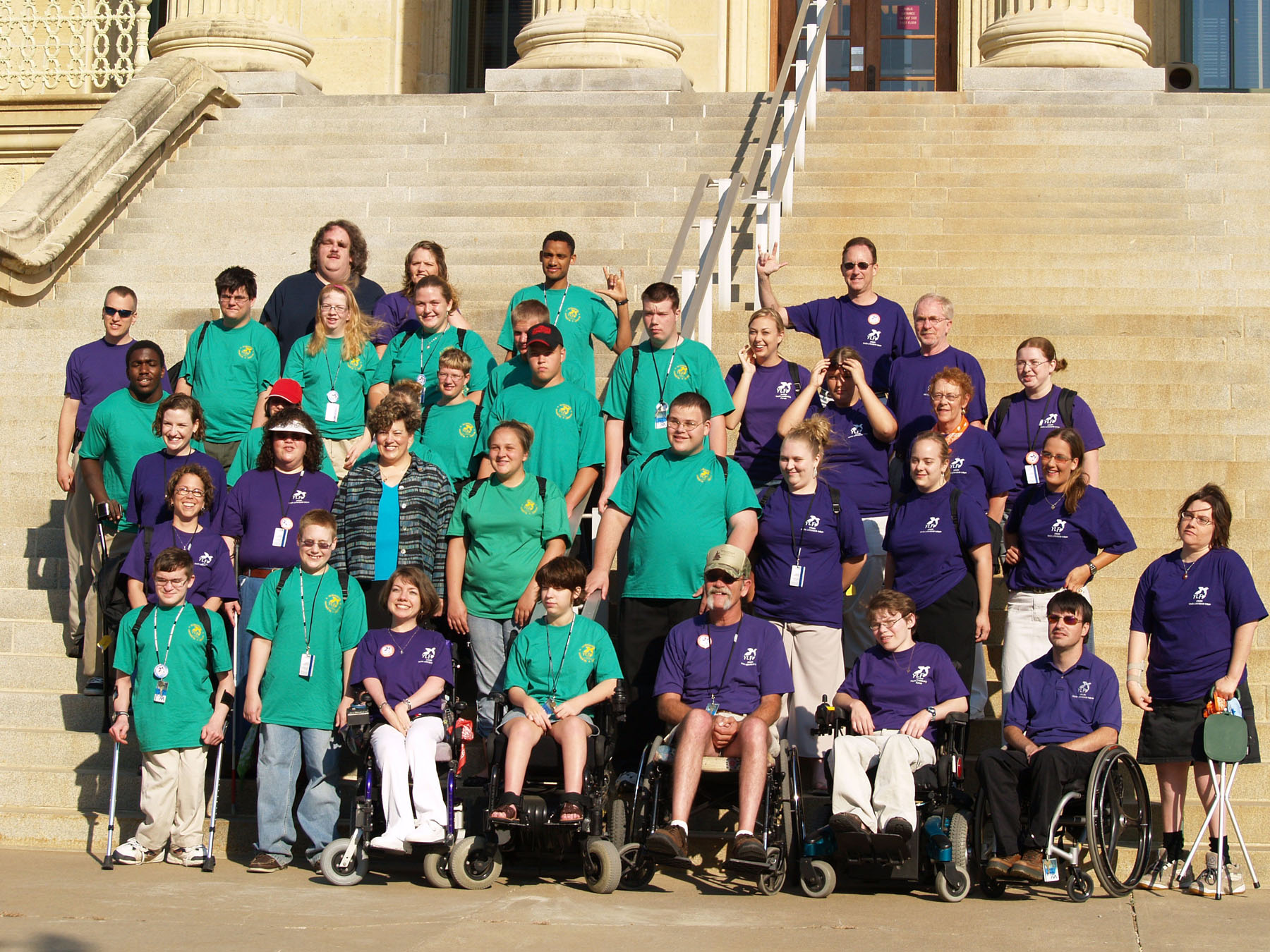 SAY CHEESE. The KSYLF 2006 delegates and volunteers brave the wind to take a group picture with Senator Vicki Schmidt (center left) on the steps of the Capital building.
Just the Facts...
When: June 13-17, 2006
Where: Washburn University, Topeka
(Living Learning Center, Memorial Union, and Petro Allied Health Center)
Numbers of Delegates: 16
Number of Volunteers: 17
Addition to the Agenda: Real Life Affair-- simulates the experience of living in the "real world" and locating appropriate resources in the community.