KSYLF 2005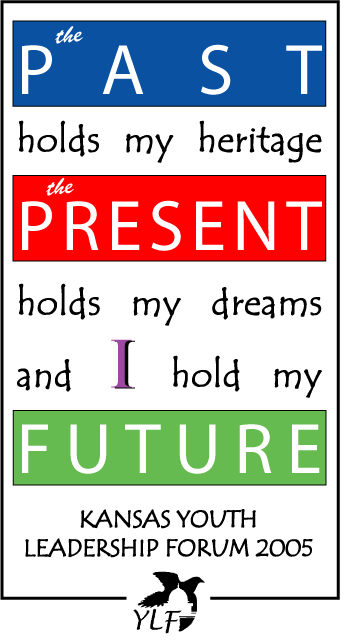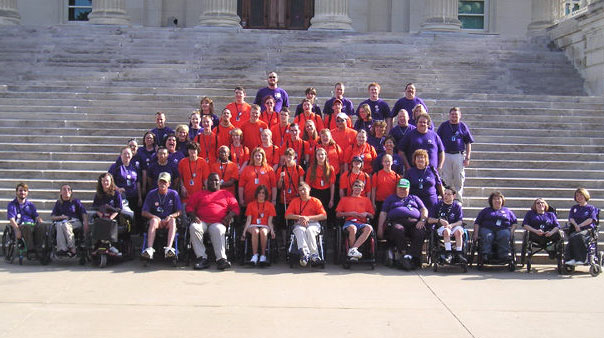 WHAT A GROUP. The KSYLF 2005 delegates and volunteers pose for a group picture on the steps of the Capital building in Topeka.
Just the Facts...
When: June 14-18, 2005
Where: Washburn University, Topeka
(Living Learning Center and Memorial Union)
Number of Delegates: 26
Number of Volunteers: 28
This Year Was Unique Because: KSYLF 2005 saw the return of 10 alumni who returned to serve as volunteers!