KSYLF 2004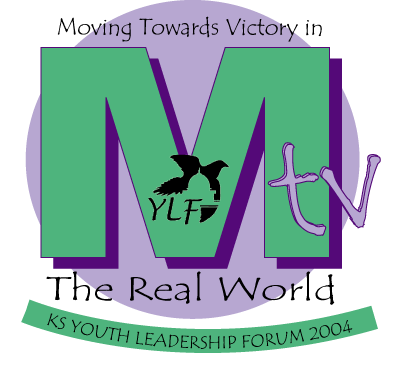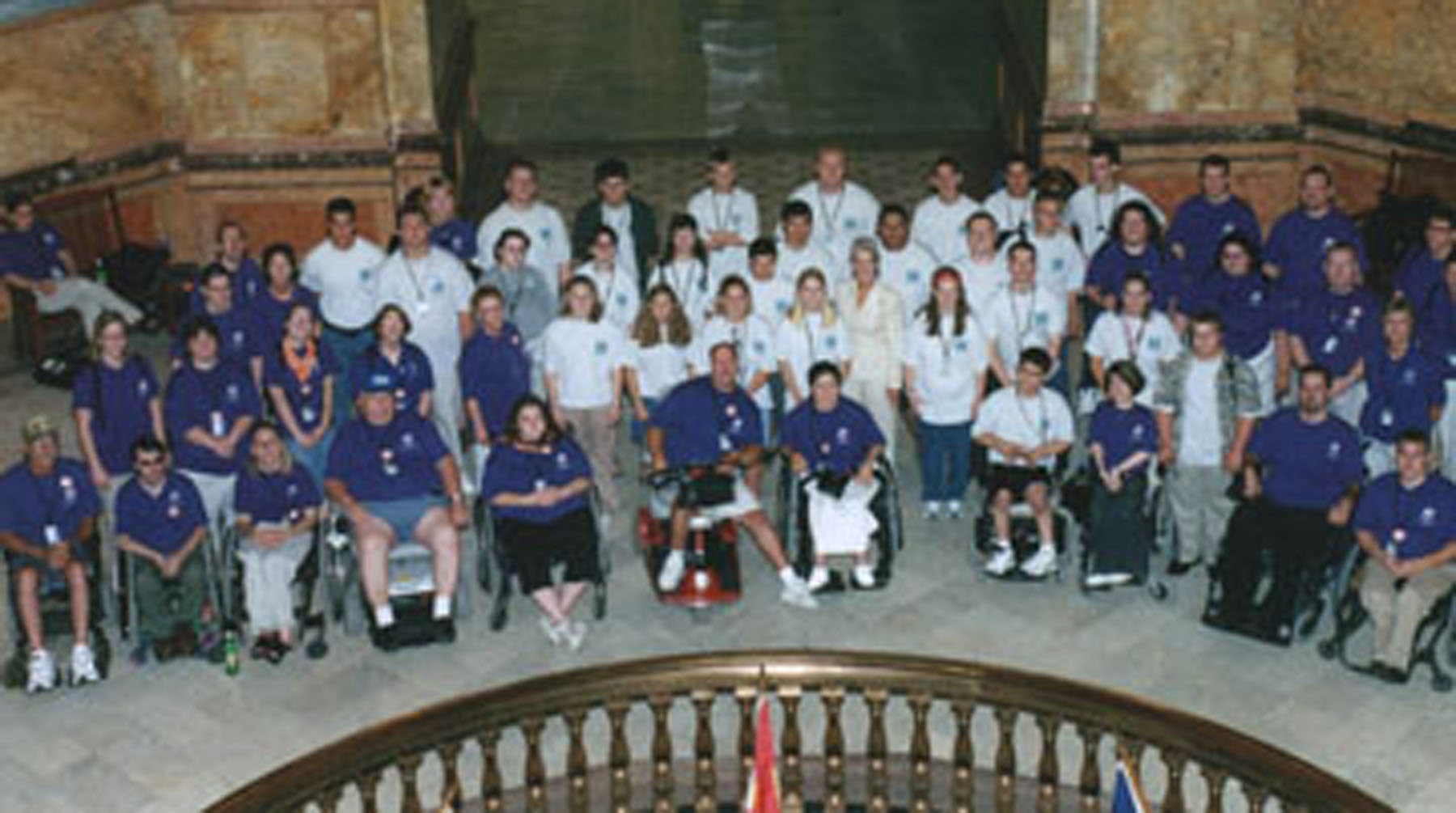 FROM THE TOP. All 2004 KSYLF participants pose in the Capital rotunda with former Governor Kathleen Sebelius. The Governor welcomed the group to Topeka and provided encouragement to all of the delegates.
Just the Facts...
When: June 22-26, 2004
Where: Washburn University (Living Learning Center and Memorial Union) and Kansas State Historical Museum, Topeka
Number of Delegates: 26
Number of Volunteers: 23
New Legislative Activity: Giving testimony in the House Chambers on the impact of KSYLF.