A Message From Our Executive Director
The Kansas Youth Empowerment Academy is preparing for a very large transition as our Executive Director of almost 15 years, Julia Connellis, will be leaving us at the end of the year. Julia has truly been dedicated to this organization and has propelled it to the important, life-changing organization that it is today. For the past 20 years working for KYEA in some capacity, Julia has been committed to ensuring that youth with disabilities in our state are supported, empowered, and heard through the development and growth of many programs and services. Her passion for KYEA is unmatched, and she will truly be missed. Sharing an announcement from Julia herself is the first step in our process of beginning this transition. Read below to hear Julia's thoughts about this big transition in her life and why KYEA is so important to her: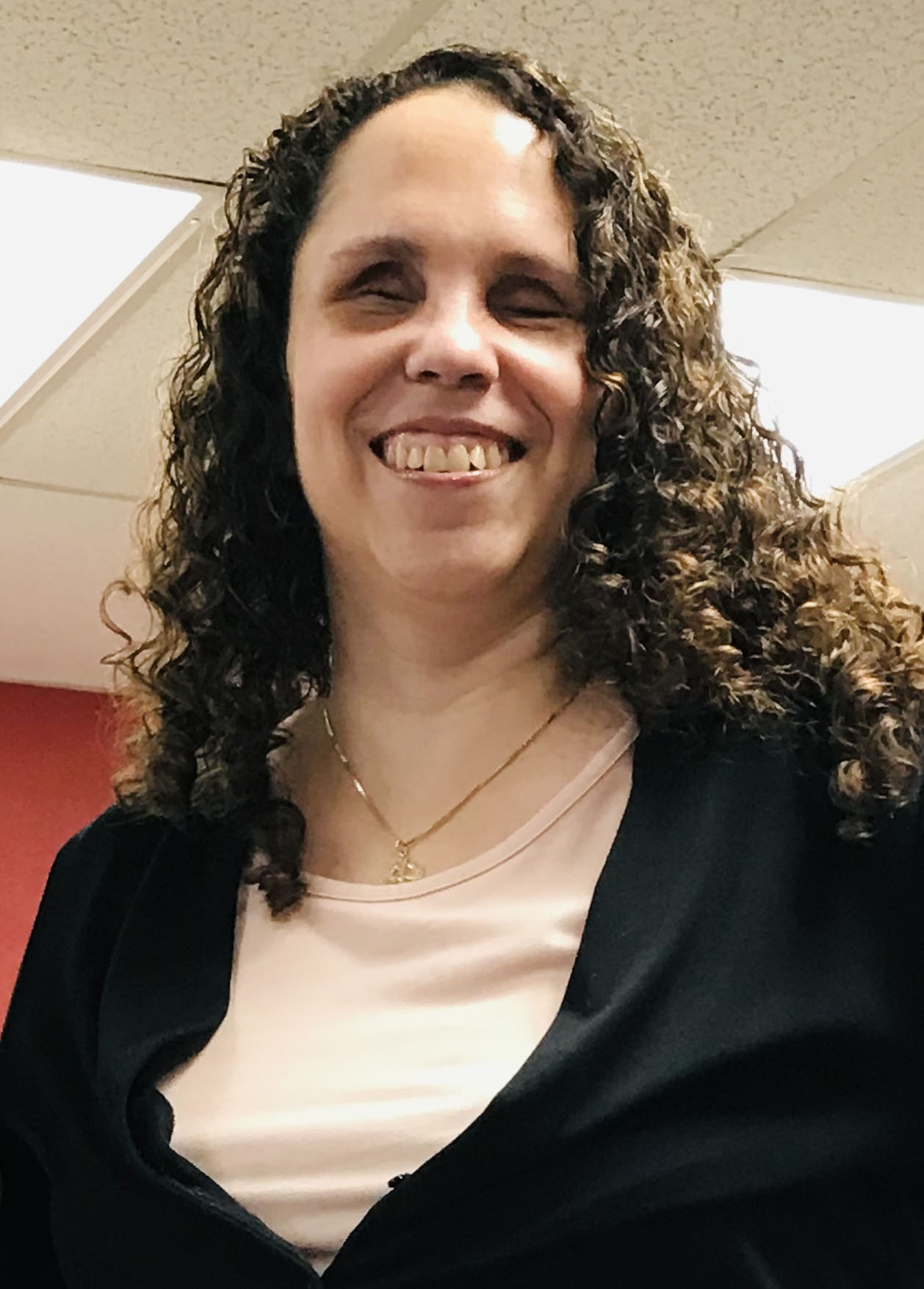 Dear Friends,
For twenty years, I have had the honor of being a part of the Kansas Youth Empowerment Academy family and community, beginning as a volunteer in 2002, Director of Programs in 2005, and as the Executive Director since 2008. It has been a journey that I never expected and one that I am most proud and humbled by. Being part of assisting youth with disabilities in becoming leaders of their own lives has made me aware that the transition process is truly a lifelong experience. With that said, the time has now come for me to transition on to a new chapter in my life journey.
And so, it is with mixed emotions that I say, "catch you later," and announce my departure from KYEA effective December 22, 2023.
KYEA has a rock-solid foundation and unwavering core values. This has been made possible by the talented, persevering, and dedicated staff; the supportive and visionary past and present board of directors; the generosity and confidence of our funders and supporters; and, last, but certainly not least, our determined and trusting youth with disabilities who we serve.
Leaving something that you love, and starting on a path that is unclear, is scary no matter what stage of life you are in. The unbelievable life changing experiences that I have had, the challenges that have knocked me down, and the people who have given me a hand back up have made my time at KYEA unforgettable!
As I enter the next phase of my life, I am excited to watch KYEA continue to expand and become an even stronger statewide youth-centered organization; a safe and constant place of acceptance, pride, and community that Kansas youth with disabilities can always rely on.
I would love to keep in contact with you all. The best way to do this is by connecting with me on Facebook. If we are not already friends on Facebook, please don't hesitate to "friend" me.
Although I'm stepping aside, my support for and engagement with the Kansas Youth Empowerment Academy will not end. Thank you all for being part of this wonderful journey with me!
Julia Connellis
KYEA Executive Director
The next step in this transition is to begin searching for a new Executive Director. All details about this job opening can be found on our Executive Director Job Opening webpage.