Funding
The Kansas Youth Empowerment Academy operates through the continual support of our community funders and partners. We would not be able to fulfill the KYEA mission without the support of the funding sources below:
KYEA's Main Funding Source
Kansas Rehabilitation Services
Faces of Change Sponsors




Kansas Youth Leadership Forum 2021 Sponsors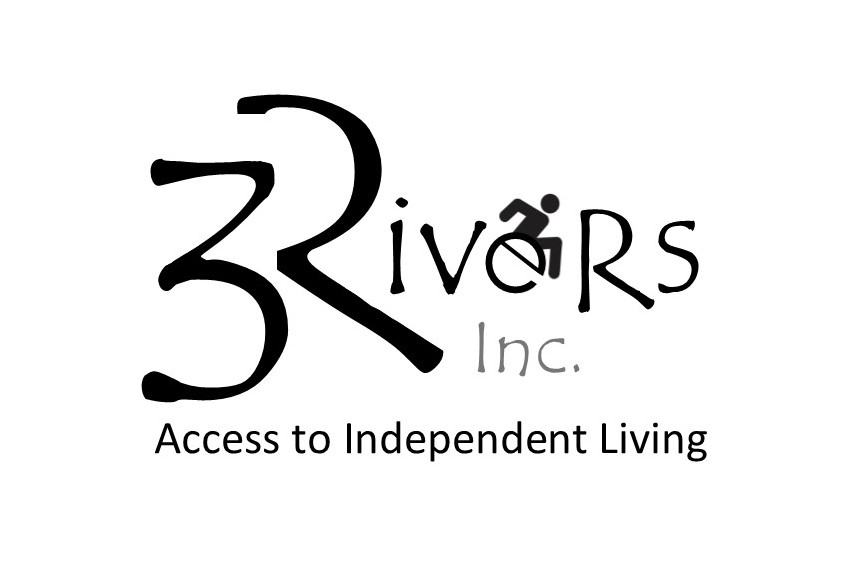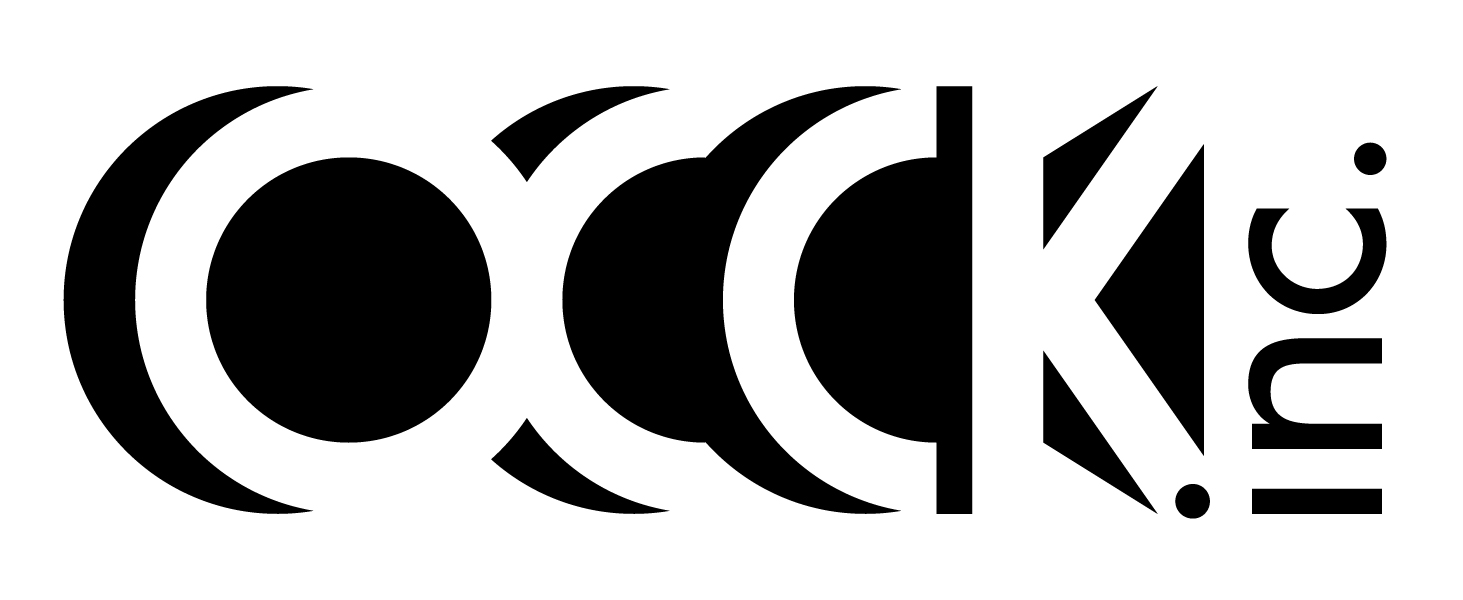 Independent Living Resource Center
Edward Jones Region 36 (Thad Allen)
Assistive Technology for Kansans
Kansas Youth Leadership Forum 2019 Sponsors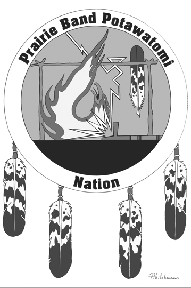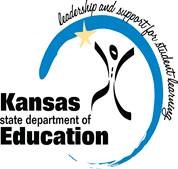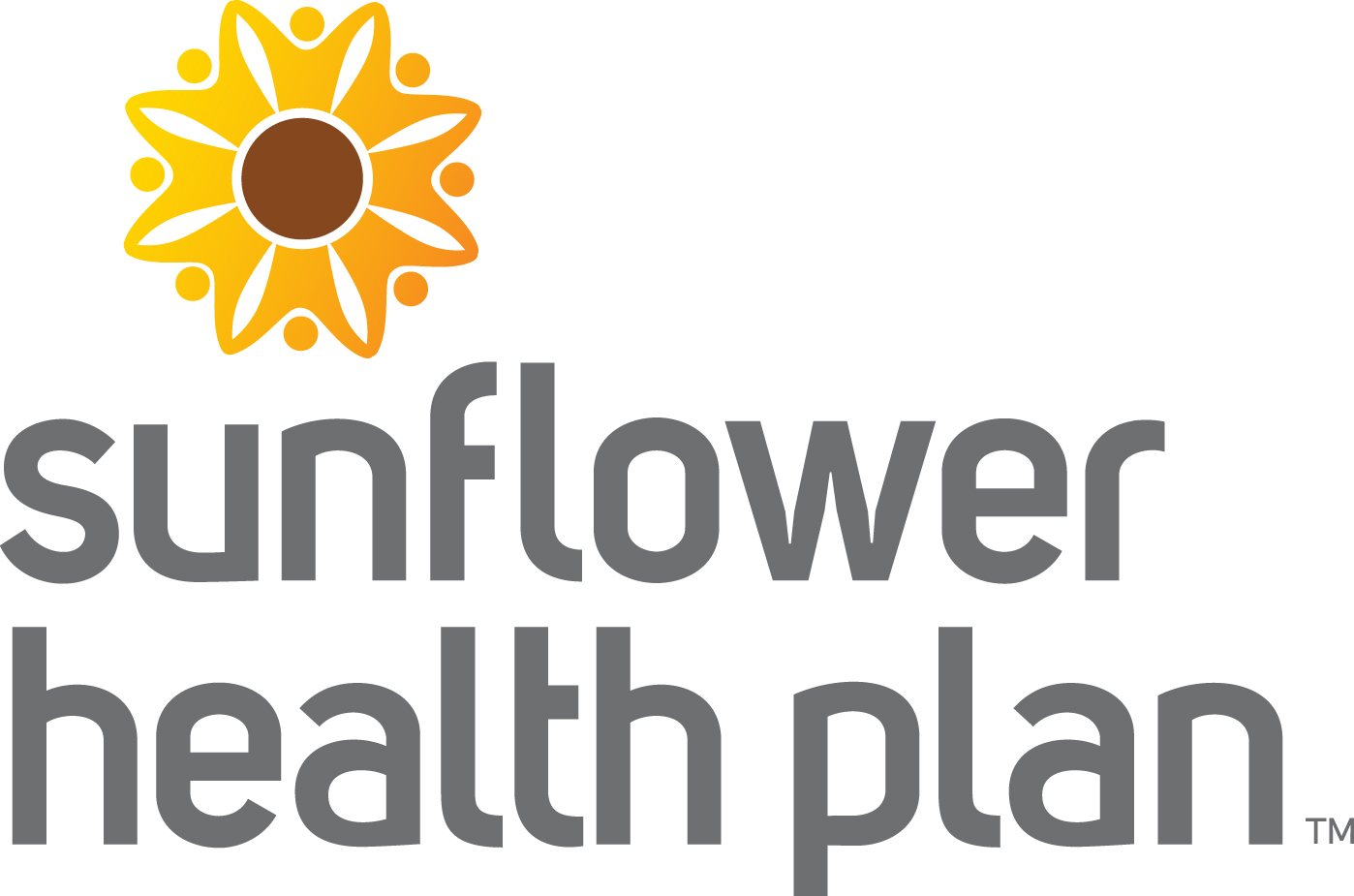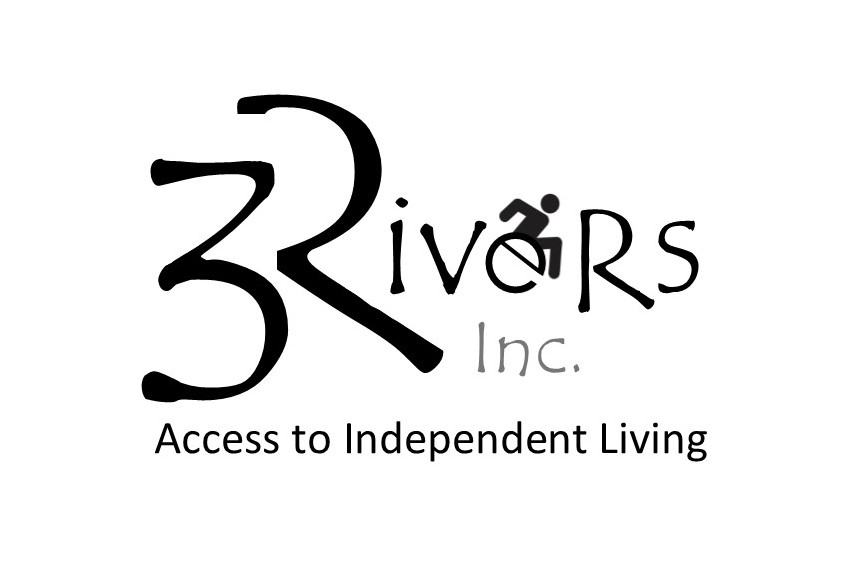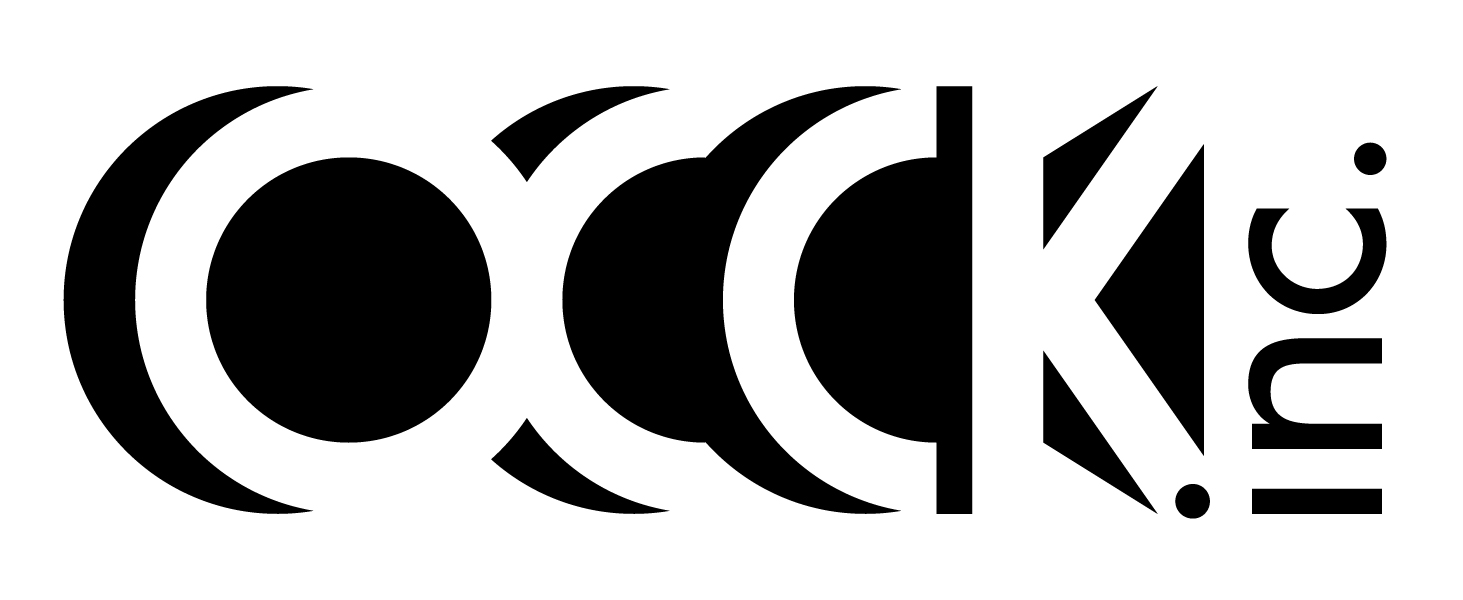 Washburn University Office of Diversity and Inclusion
Washburn University Petro Building
Resource Center for Independent Living
Independence, Inc.
Independent Living Resource Center
Alliance Bank
Walmart
Sam's Club
Banner Mobility Resources, Inc.
Great Western Bank
Jack Hansen, Edward Jones Investments
UnitedHealthcare
Edward Jones Region 36- Thad Allen
In Kind Supporters
NexLynx
Subway
Hog Wild Pit Bar-B-Q
Pizagels
Reser's Fine Foods
Aetna
Papa Johns (Wanamaker)
Papa Johns (Washburn Ave.)
Johnna Godinez
Azura
Central National Bank
Sheridan's Frozen Custard
Frito Lay
McDonald's
Casey's General Store
Spangles Restaurants
Prairie Independent Living Resource Center
Adventure Dental and Vision
Wichita State University
Kansas State University
Previous Supporters
John Peterson Memorial Contribution
Community Contributions from KYEA Friends and Supporters- 20 is Plenty Campaign
Topeka Community Foundation
Support KYEA... give a donation today!
KYEA is only successful with the support of our community. If you believe in our mission and would like to help us continue empowering youth with disabilities in Kansas, then you too can donate to KYEA. To make a contribution, you can donate online or through the mail.
Visit our DONATE page for more information!
KYEA is a 501(c)(3) non-profit organization; therefore, all of your donations are tax deductible. Thank you for your support!