Empower Me! Challenge
Are you transition ready?
Join us to explore yourself, your abilities, and your future!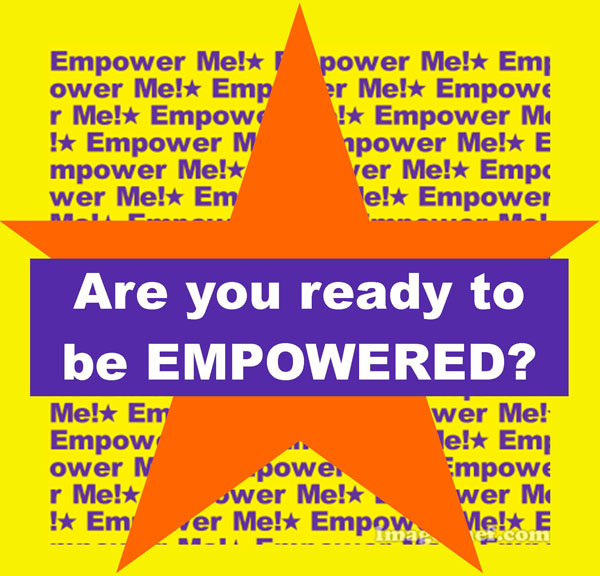 Our next Empower Me! Challenge will take place in April. Read on for more details. Sign up today!
DEADLINE to send in Participant Form:
February 28, 2014

The Program
The Empower Me! Challenge is a 10-session program during the school day that assists students with disabilities in exploring themselves, their abilities, and their future! The program is for high school sophomores, juniors, and seniors with disabilities who attend school in Topeka or surrounding areas (Silver Lake or Rossville). EMC is focused on preparing each youth to take control of their life throughout high school and beyond. A variety of topics related to transition are covered including disability awareness, goal setting, assistive technology, education, employment, and independent living.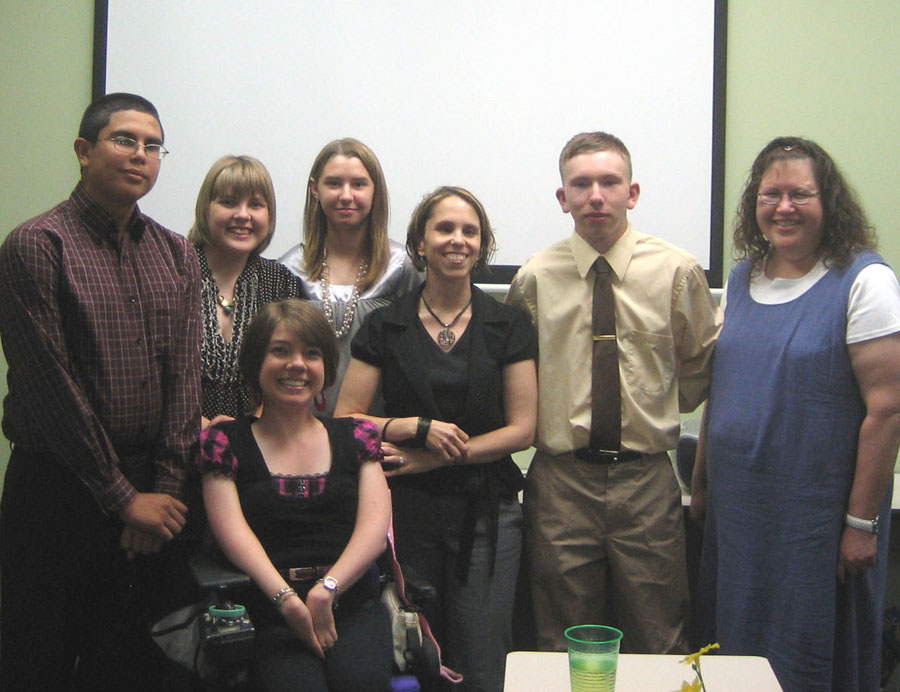 This is not your typical classroom; this is hands on learning and three weeks of empowerment! Participants are immersed in an encouraging environment and learn in a variety of interactive ways, including trips out into the community, activities, speakers, group discussion, and more! Students get a tour of Washburn University, visit the Topeka Workforce Center, meet their very own mentor, and receive some tools to help them prepare for a future job interview. Throughout the 10 sessions, participants gain a better understanding of the resources available to them in the Topeka area, as well as gain a larger support system that can help each youth navigate through the transition years.
What do participants gain from the program?
Exposure to successful adults with disabilities who can serve as role models.
Information on resources to help you reach your goals, including contact information for many organizations in the Topeka area.
Knowledge about two very important places in Topeka- the Workforce Center and Washburn University… learn all about what each can provide to you!
New friends who live in or near the Topeka area.
Experience with writing a resume and participating in a job interview.
A completed Individualized Empowerment Plan (not to be confused with an Individualized Education Plan) with YOUR goals for the future.
A new support system at KYEA who will be here to support you in your transition journey.
The Details
Empower Me participants come to the KYEA office from 9:00 - 11:30 am on Mon, Wed, and Fri for three weeks in April. There is no cost to the participants, and KYEA provides any accommodations that are needed for each youth.
Who Can Participate?
An Empower Me participant must be:
A student who attends school in Topeka or surrounding areas such as Silver Lake or Rossville
A sophomore, junior, or senior as of the deadline date of the participant form
A person with any type of disability as defined by the Americans with Disabilities Act
Someone who is ready to take on the Challenge, fully participate in the sessions, and become empowered!
Photo Gallery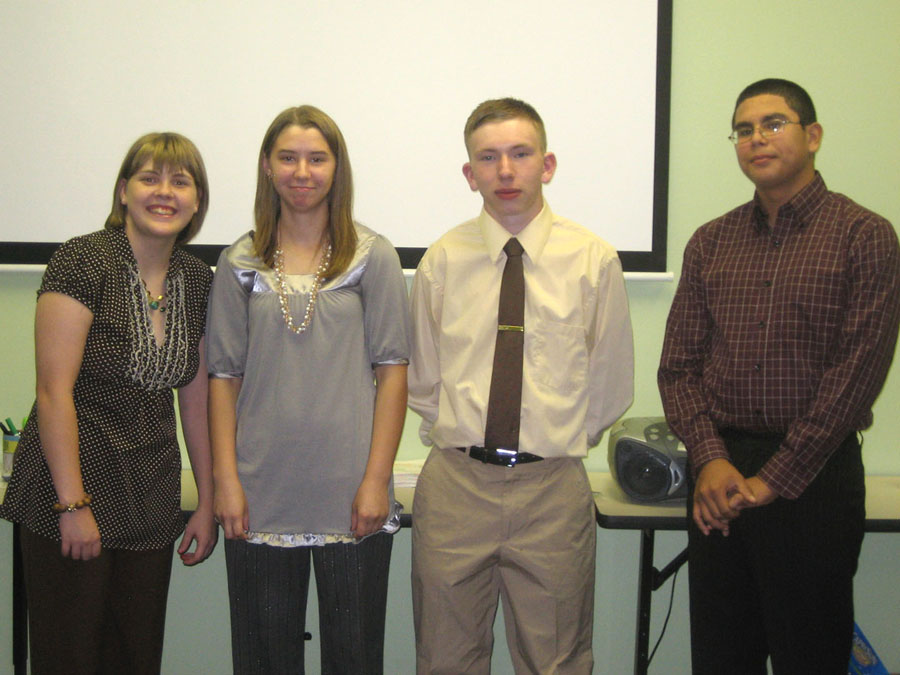 View photos from the 2010 Empower Me! Challenge
View photos from the 2011 Empower Me! Challenge