Disability Mentoring Day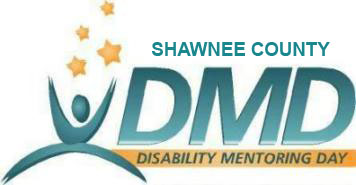 Disability Mentoring Day is a nation-wide program that is replicated and celebrated in cities throughout the United States. KYEA works alongside the Shawnee County Transition Council to coordinate the Shawnee County event. The program promotes career development through hands-on programs, job shadowing, and ongoing mentoring. The Shawnee County event is held in the fall and focuses on placing youth and job seekers with disabilities in job shadowing situations.
Participate in the 2014 Shawnee County Disability Mentoring Day!
Tuesday, April 15 ~ 8:00 am - 2:00 pm
Shawnee County Public Library (1515 Sw 10th Ave)
Deadline to Participate: April 1, 2014
Participate in Disability Mentoring Day
View the 2014 agenda Coming soon!
What is Disability Mentoring Day?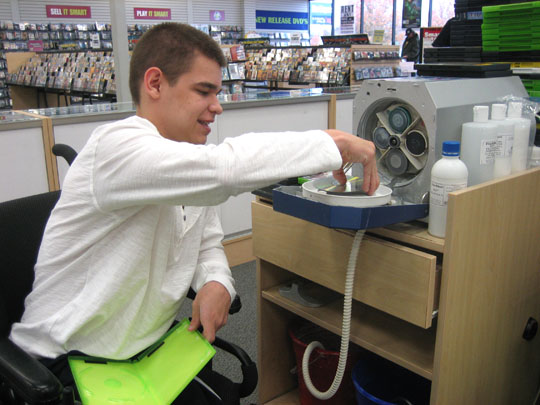 Disability Mentoring Day (DMD) promotes career development for students and job-seekers with disabilities through hands-on career exploration and ongoing mentoring relationships. Originating in 1999, through the White House, every state recognizes this national event. In the Shawnee County area, our focus, this year, will primarily be on connecting high school students, college students and job seekers with an identified business (mentor) in the career field chosen by the participant. Hands-on job shadowing will provide participants with disabilities the opportunity to experience the daily grind of their chosen career, while exploring the potential strengths and trials related to their specific disability. DMD Mentees (students/job seekers) will receive:
Direct access to a mentor (employer) in their identified career field;
An opportunity to discuss and experience hands-on functions of the job while exploring personal needs related to their disability;
Potential for a long term mentoring relationship, volunteer opportunity or internship;
A free breakfast and lunch, along with a guest speaker who will empower you to act on your career goals!
Who can participate in Disability Mentoring Day?
If you are in high school, technical school, college or a job seeker with a disability, then this event is for YOU!

Why should I get involved in DMD?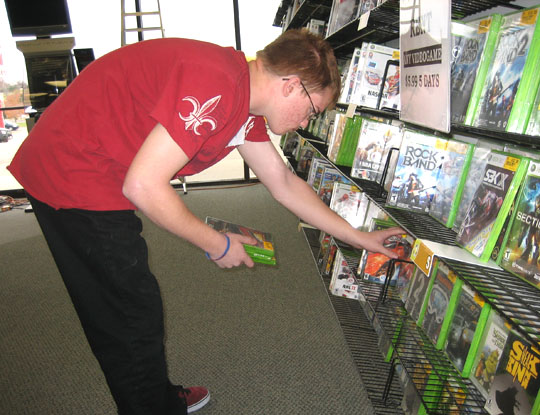 Historically, people with disabilities have a higher unemployment rate verses those without disabilities. It is also shown that individuals with disabilities who obtain monthly social security checks will remain on social security for an average of 27 years, which is translated to 27 years of living in poverty. There is no question that employment increases self esteem, positive social interaction, improved health and more spending options!
The cost to participate is free…
the reward that you receive is RICH!
To participate in the 2014 Shawnee County Disability Mentoring Day, please fill out the three forms below:
Deadline to apply: APRIL 1, 2014
Mentee At-A-Glance (will be given to selected mentor)
Send completed forms to:
KYEA
Attn: Julia Thomas
517 SW 37th St., Suite B
Topeka, KS 66611
Applications can also be sent via fax or email:
785-215-6699 Fax
juliat@kyea.org
Live in another city in Kansas? View dates and contact information for DMD events in other areas.
Learn more about Disability Mentoring Day on a national level!