KYEA Awards
Each year, we recognize and celebrate three outstanding people who deserve to be recognized for their accomplishments and/or support of youth with disabilities. We have an award for a KSYLF alumni, one for a committed mentor, and one for a champion of youth with disabilities.
Do you know anyone who fits one of the descriptions below? Nominate them!
All award recipients will be recognized at our KSYLF Mentor Luncheon in July. All nominations are DUE by JUNE 24, 2022!
Justin Cosco Award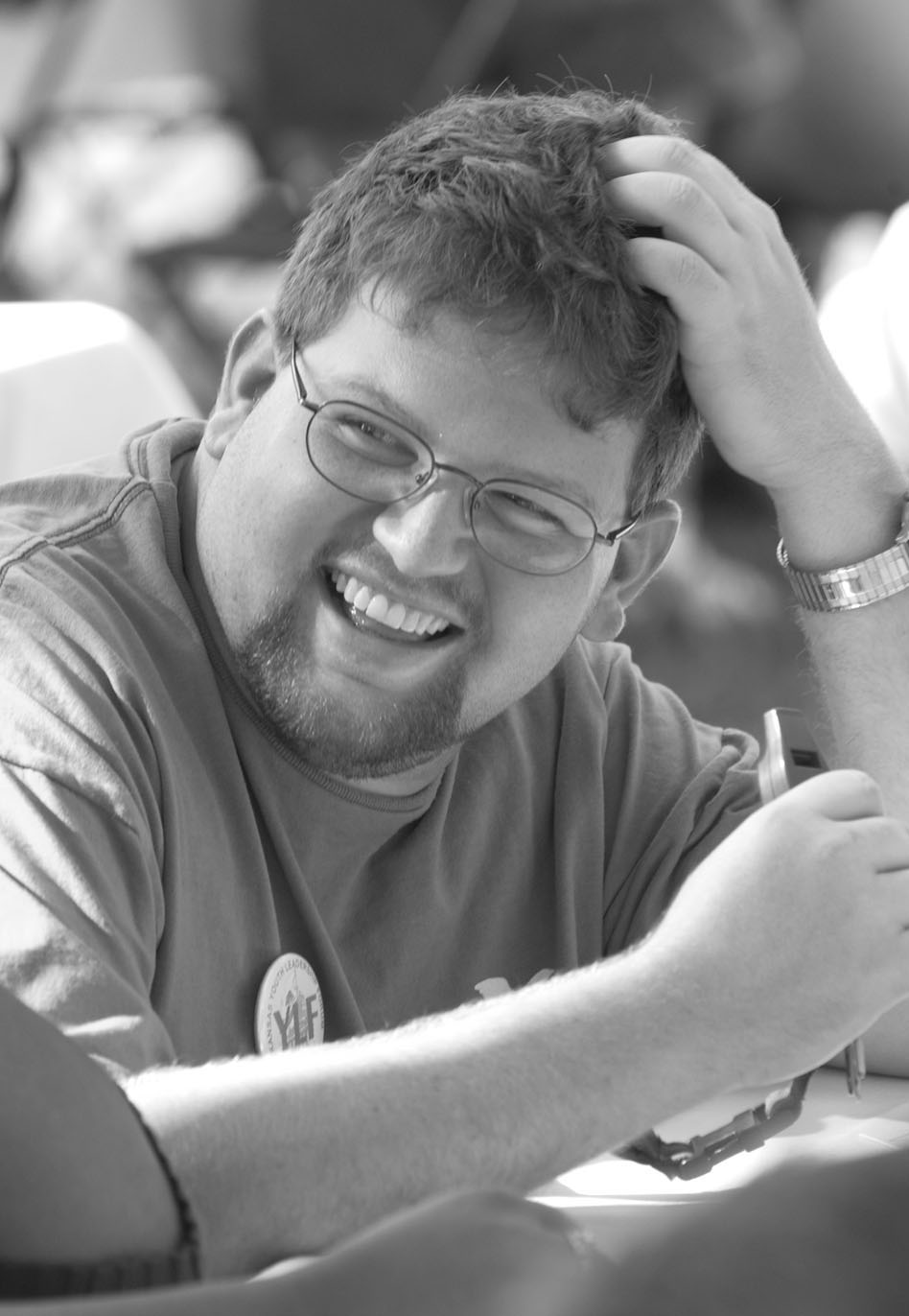 The Justin Cosco Award is given out every year to a KS Youth Leadership Forum alumni who has demonstrated progress toward their goals and growth as a leader. The award began in 2004, but was renamed in 2007 after the death of an alumni of the first KSYLF, Justin Cosco. In order to receive the award, nominees must be an alumni from the KSYLF years of 2001-2019 and must have demonstrated achievements since their time as a delegate. If you know an alumni who has grown since their time as a delegate, then consider nominating them!
Alumni can either nominate themselves or be nominated by someone else.
Mentoring Matters Award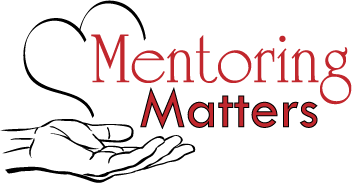 Mentors really DO matter! Mentors can make a huge difference in someone's life. This is especially true when it comes to youth with disabilities. A good mentor can expose a young person to new opportunities, motivate them to follow through on their goals, encourage them to focus on their abilities, make them feel like they are not alone, and more. KYEA wants to recognize those individuals in our state who have made a difference serving as a mentor to a youth with a disability. Who do you know that fits this description?
Nominees must have past or present experience with mentoring youth with disabilities in a short or long term relationship. This could include one-on-one mentoring, job shadowing, group mentoring, or e-mentoring.
Spirit of Hope Award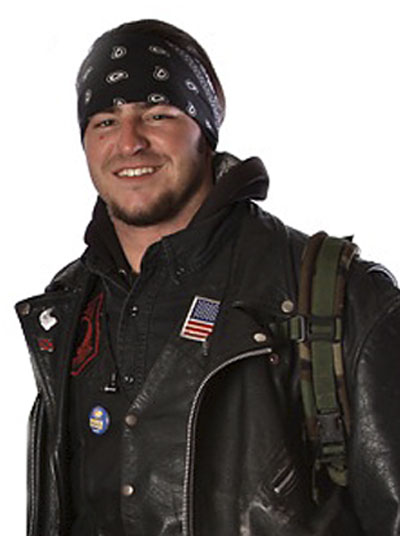 Do you know someone who has a true belief in the potential and abilities of youth with disabilities? There are people all over this state who are champions for young people with disabilities... they promote the contributions of youth and have a passion for empowering our next generation. This award celebrates people from all walks of life that recognize the potential and worth of youth with disabilities in our state.
Nominees must have demonstrated a consistent belief in youth with disabilities (ages 5-25) for at least one year. Examples could include being a volunteer at KYEA, involvement in another youth program, actively sharing a message, etc.
This award was created in honor of KYEA friend, John Peterson.

Nominations for all awards DUE by JUNE 24, 2022!